Our developments
Putting design at the centre of XOJAY allows us to create complete and innovative living spaces that always think ahead. Discover for yourself.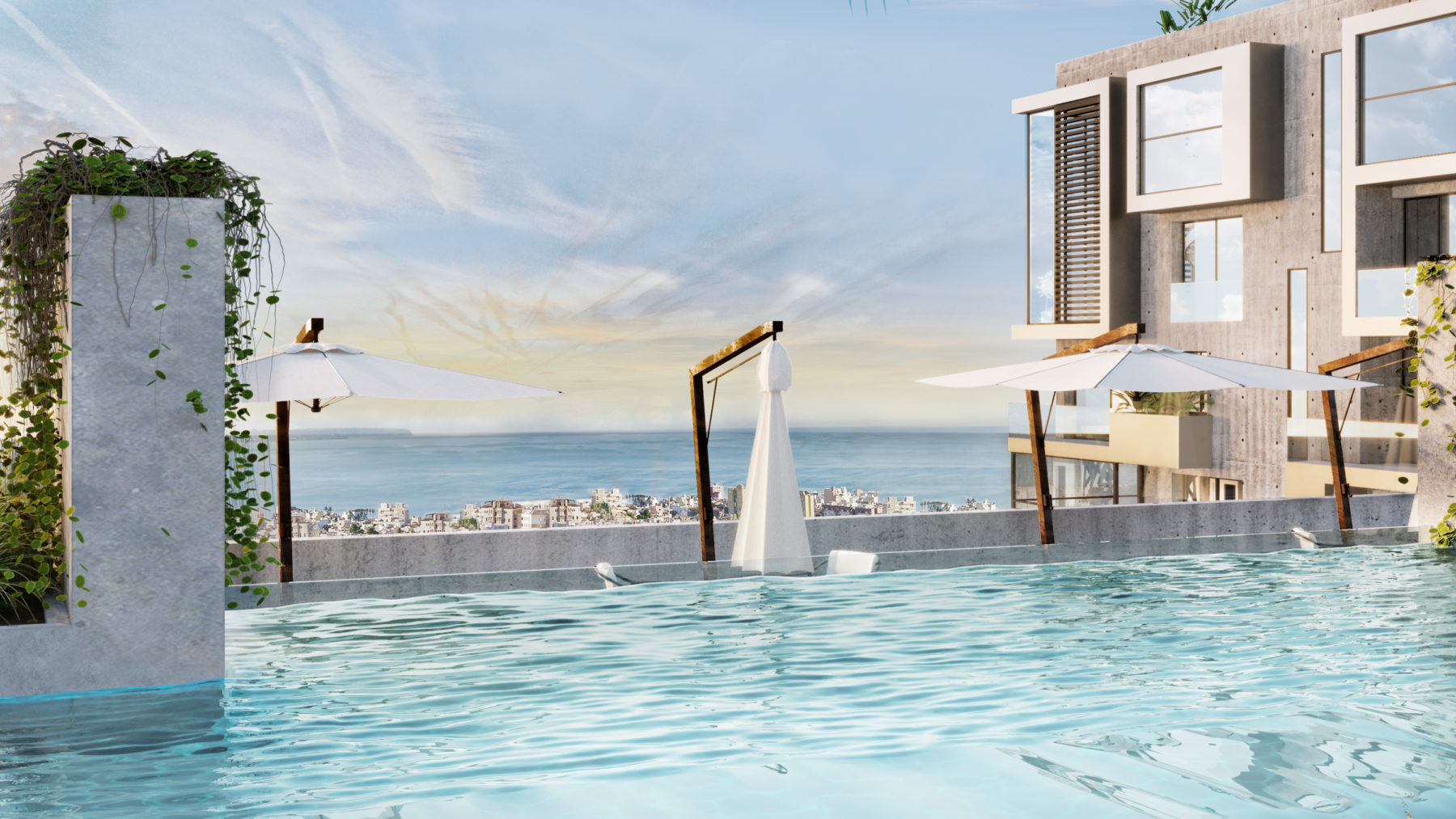 Taking living on the island to new heights - An iconic landmark building in Palma de Mallorca.
View development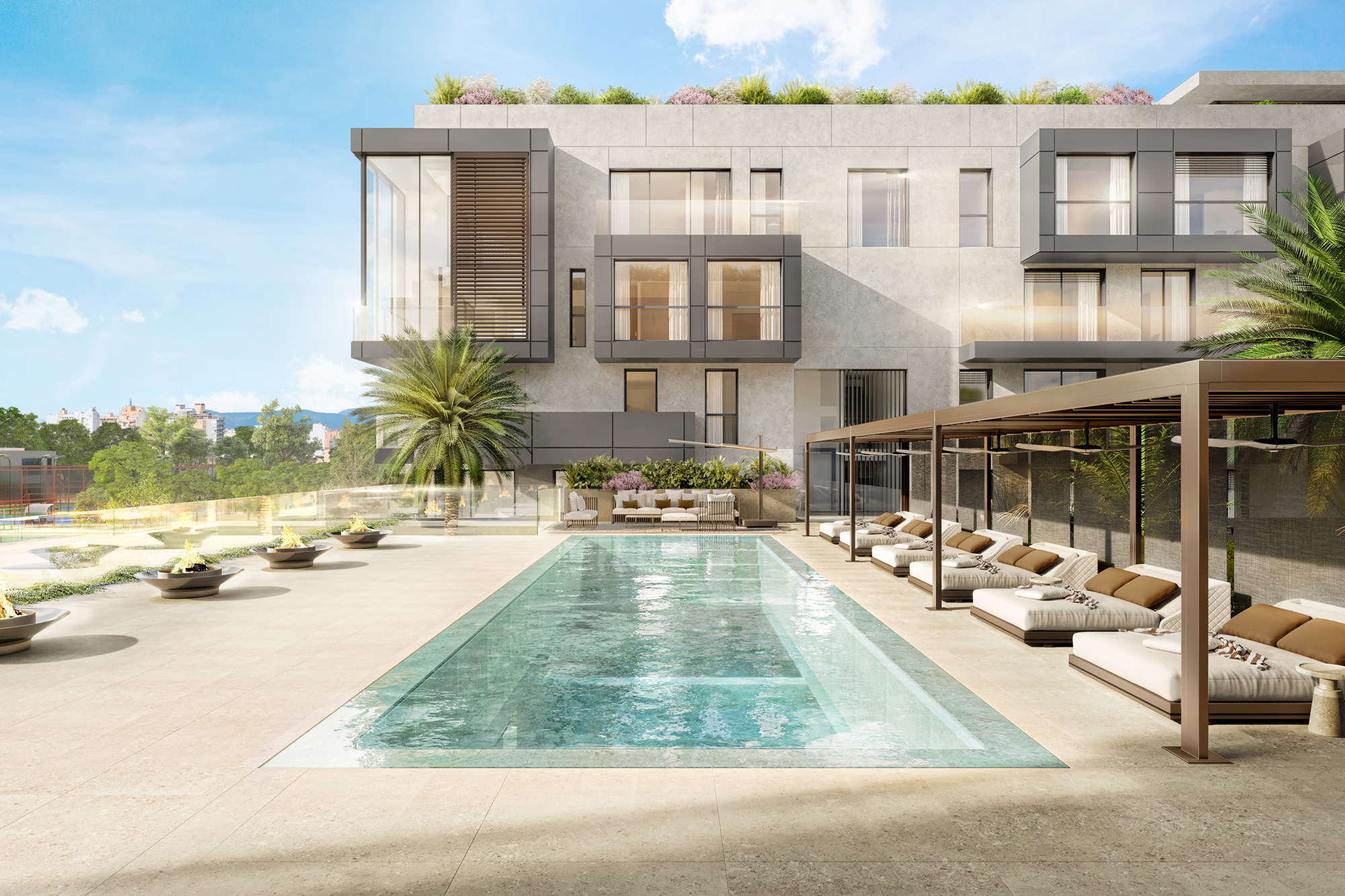 Unique, thoughtful and bold. Better design and finer details at the top of its class, a smart home to last.
View development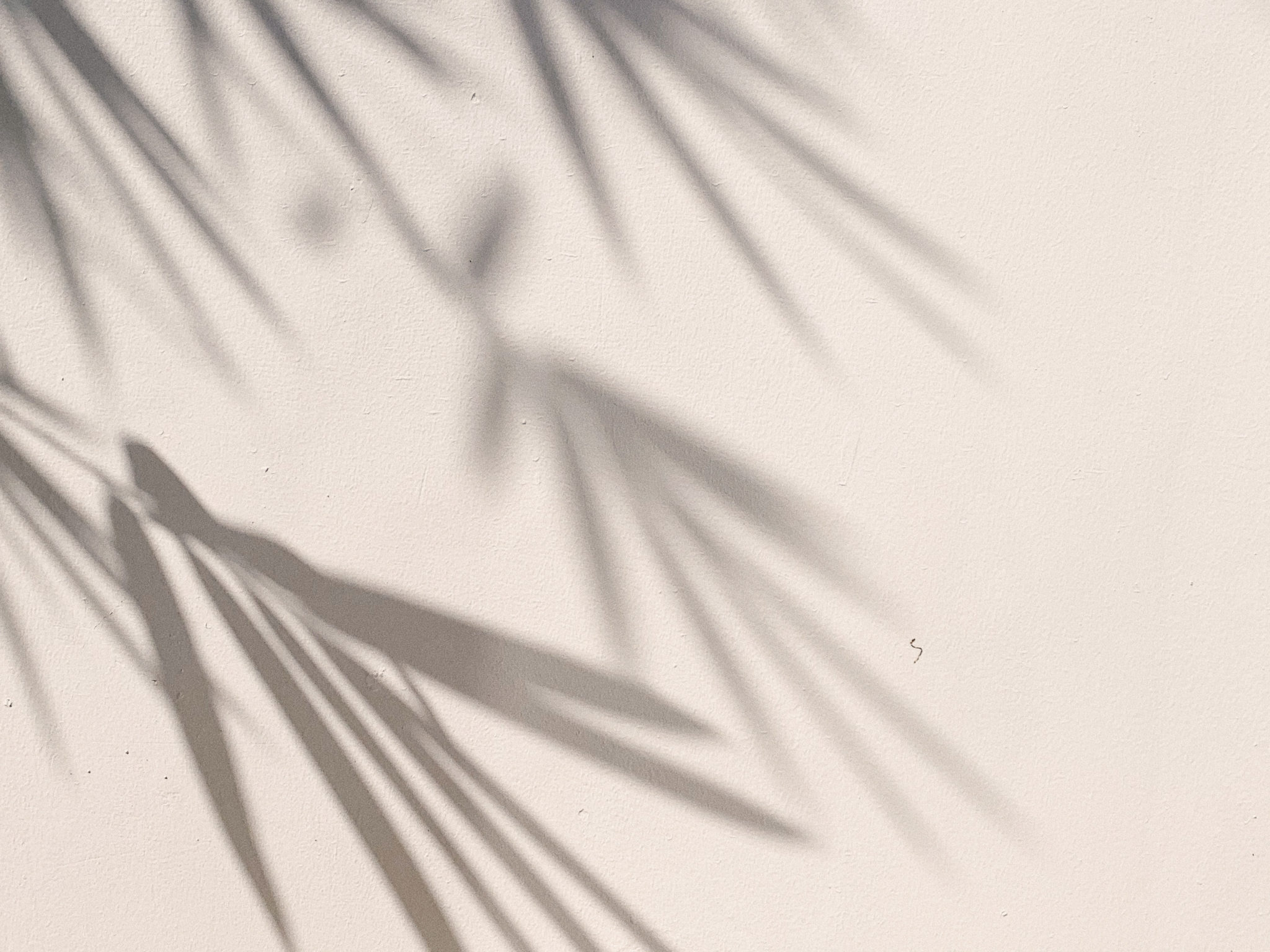 A brand-new boutique apartment building within the exclusive and highly sought-after paseo Marítimo.
Coming soon