Unique, thoughtful and bold.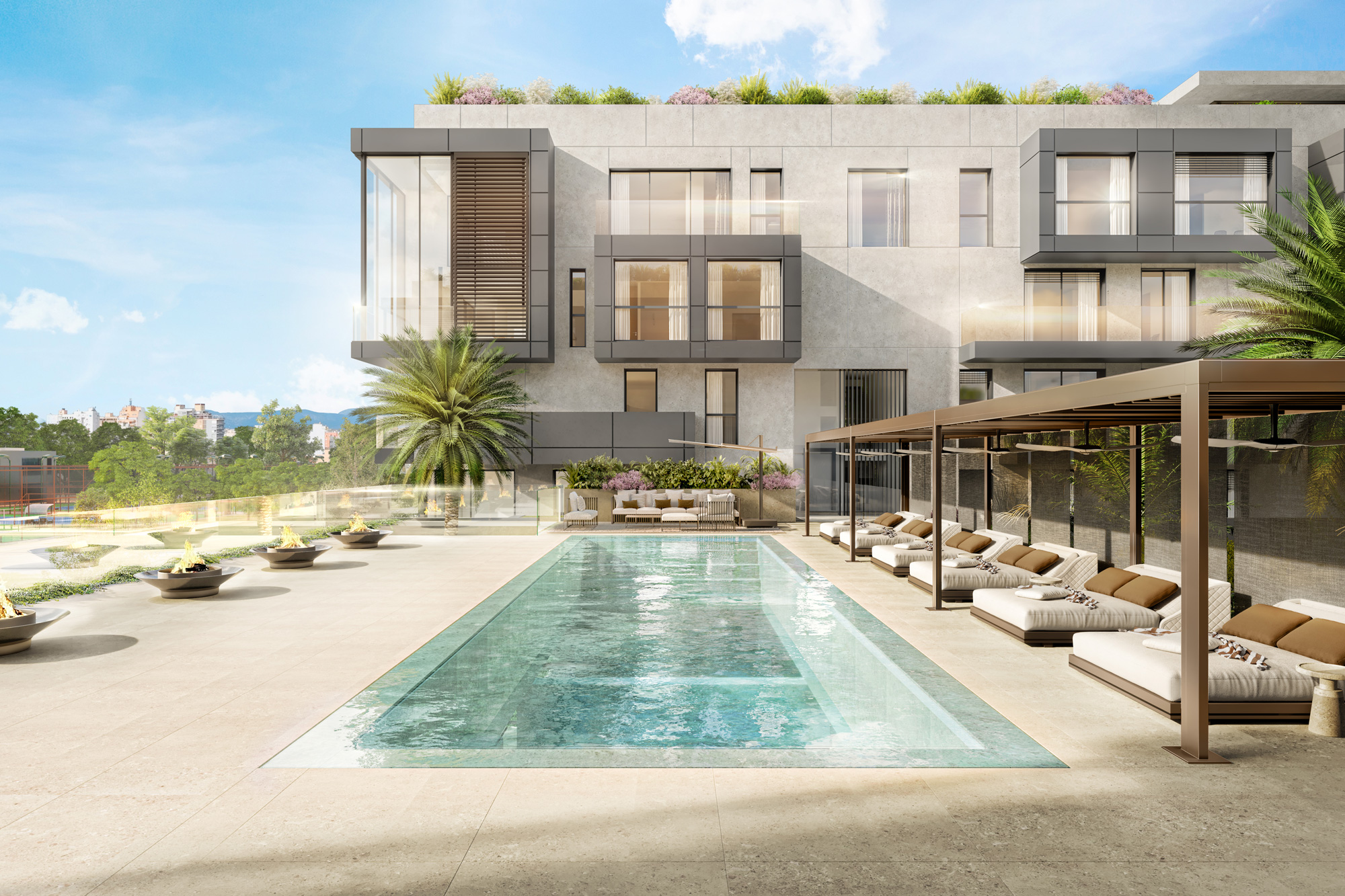 The Building
A modern residential project meticulously designed and curated characterized by strong conceptual legibility.
Its character boasts a delightful play of light and shadow making a huge commitment to its large open spaces and placing great emphasis on sensory perceptions. 65 modern typologies spread over three independent four-storey building blocks with underground parking.
Apartments

65

Location

C/Barranquilla y façana 07007, Palma

Architect

CMV Architects

Design & Development

XOJAY

Completion

2026
Where captivating meets comfortable
Flexible spaces, eco-sensitive materials and engineering, industrial-influenced décor that works hard but looks amazing, and unexpected elements that enhance everyday life.
Extensive and thoughtfully curated amenities, all in a home that celebrates the indoor-outdoor lifestyle for which the area is famous.
Amenities
Satisfying the most profound aspirations of today's society.
Discover an exquisite collection of amenities, designed to elevate your living experience to new heights.
Entrance
Pool by night
Pool
Pool
Yard
Sauna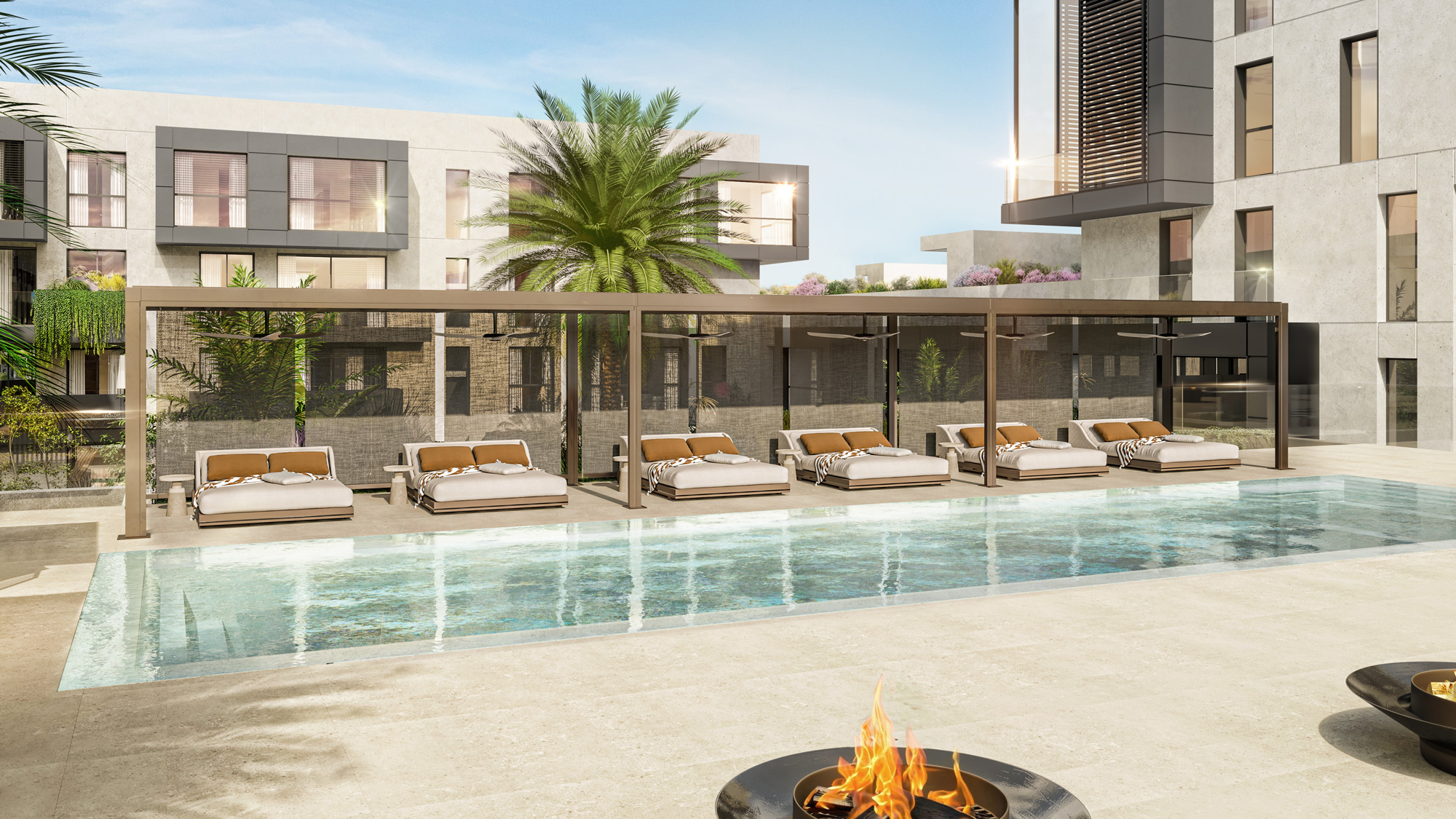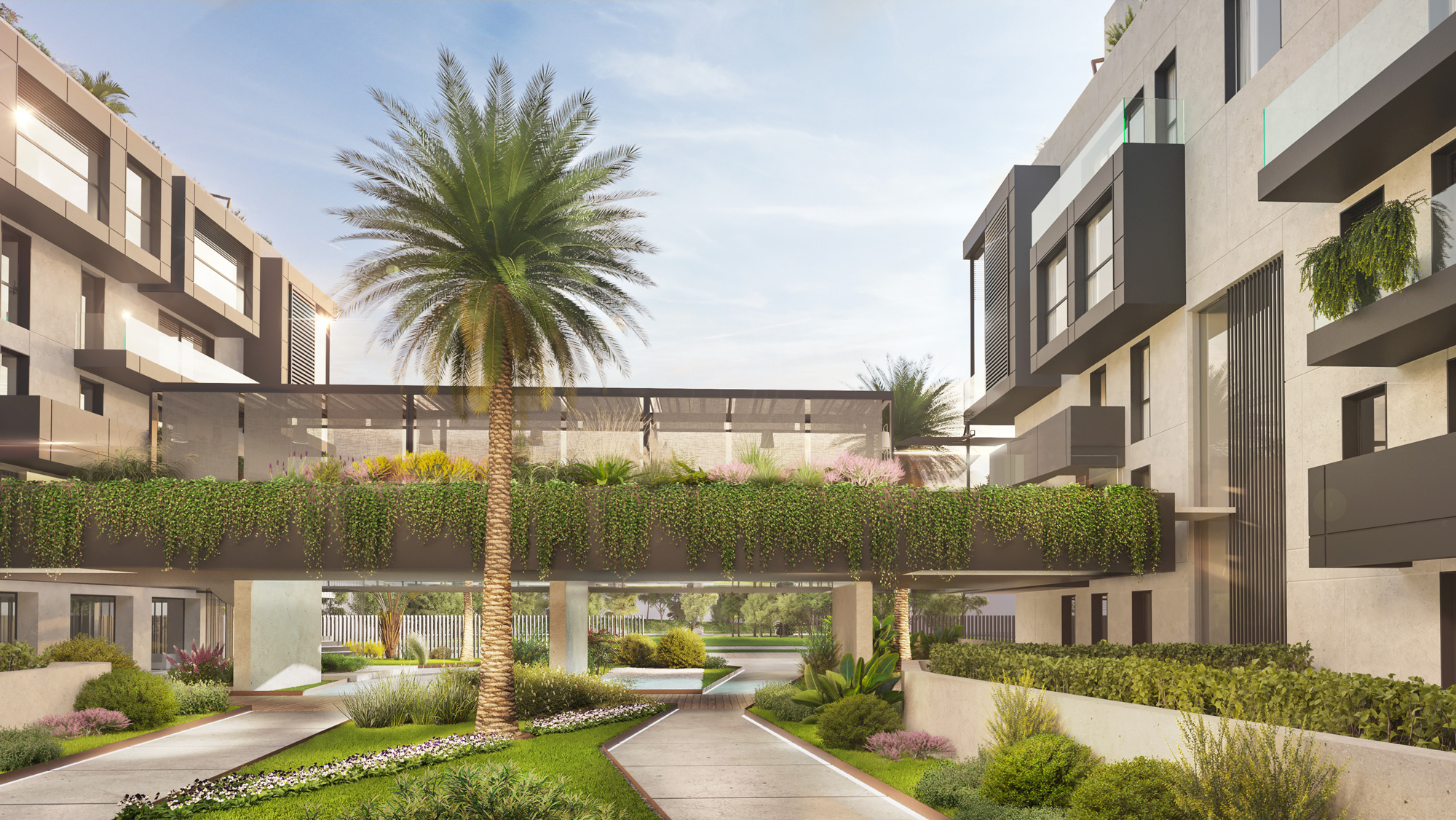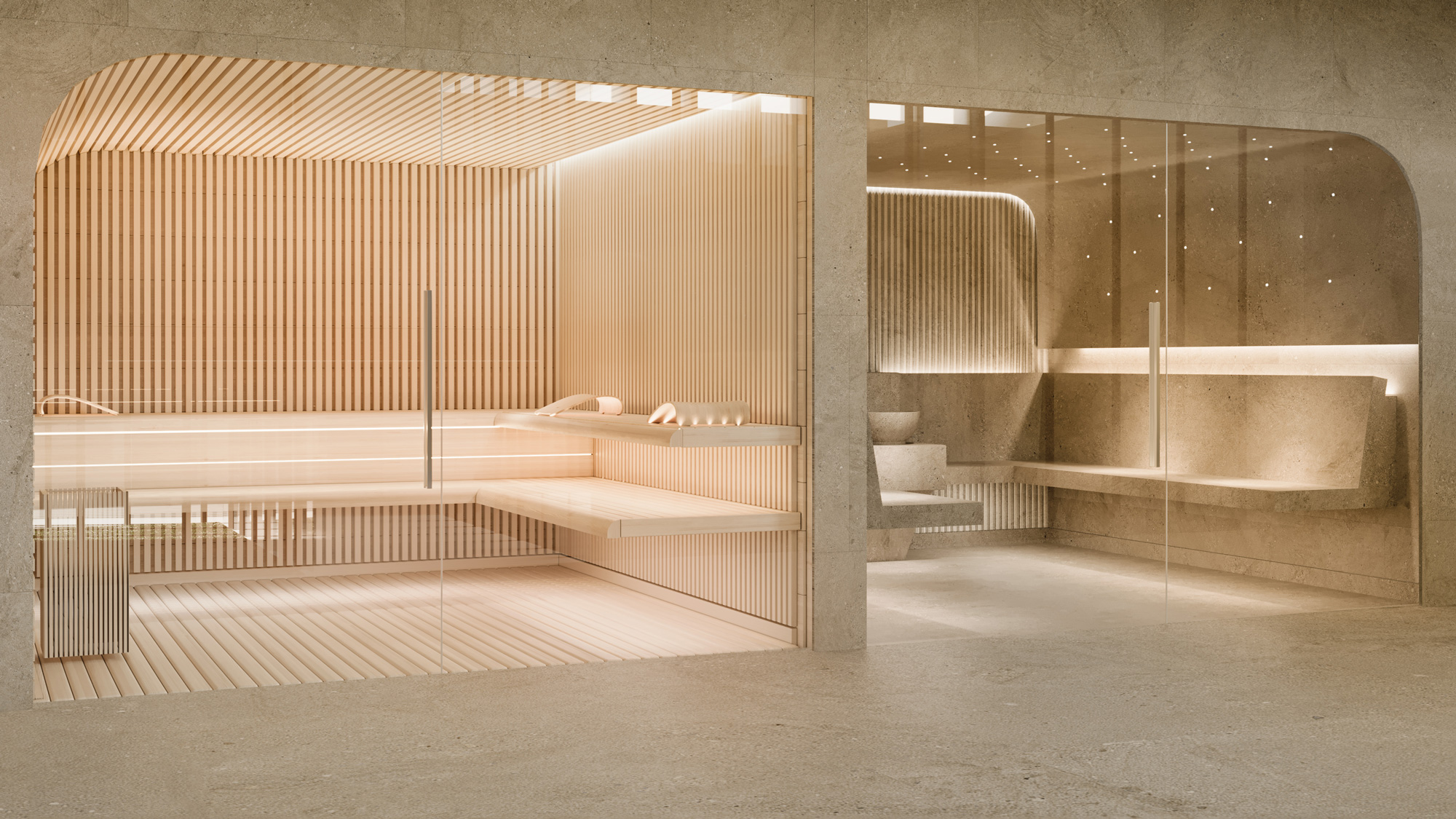 Intensely enjoyable to own
XO Parq offers an unparalleled living experience. With a perfect view of the verdant nature below and the clear sky beyond, each home is masterfully designed to take full advantage of the elevation, allows for unobstructed flow of fresh air and natural light to fill every corner of your abode.
Design line
What style do you imagine for your spaces?
We provide homeowners with complete and inspirational interior design lines – The choice between three concepts creates unique properties which offer their own individual feel, using the finest quality materials.
*The images shown are for illustration purposes only and may not be an exact representation of the actual product finish.
Raw
Rough, Textured, Industrial
The raw concrete look gives the design theme industrial elegance. A raw shell with a silver heart! A project of elegant minimalism with a timeless, urban atmosphere daring in its simplicity and boasting unique details and materials.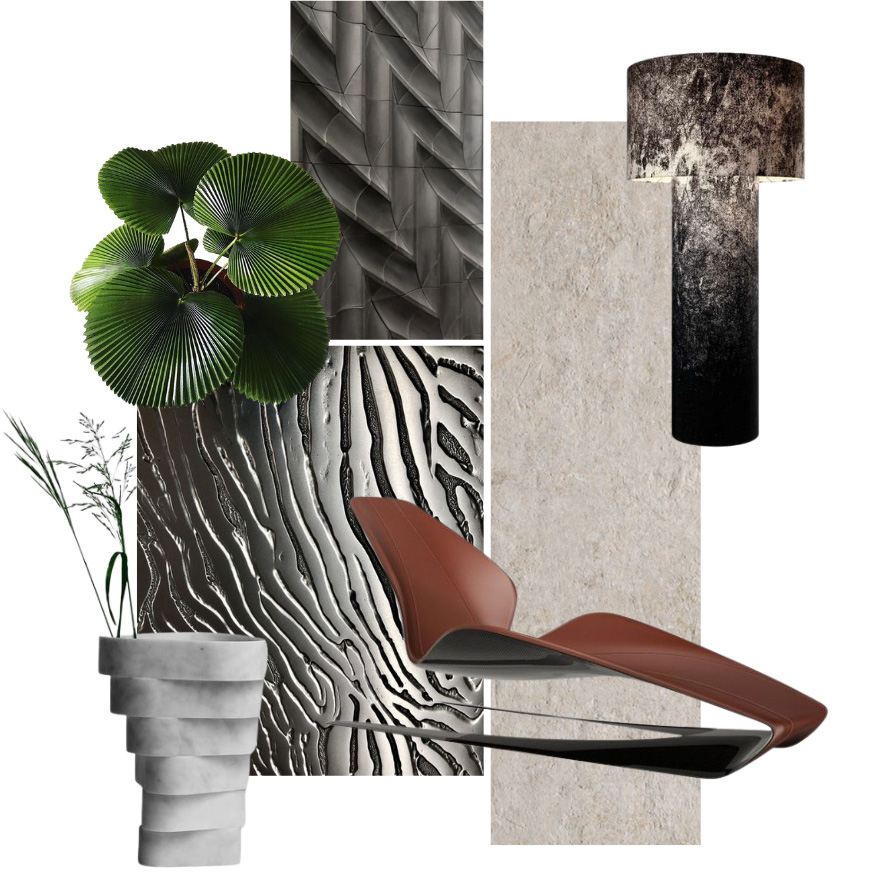 Adagio
Chic, sophisticated, contemporary
Combines eclecticism and beauty, timeless design, and the highest quality. Sometimes light and playful, sometimes austere and static merge in a bright, classy atmosphere.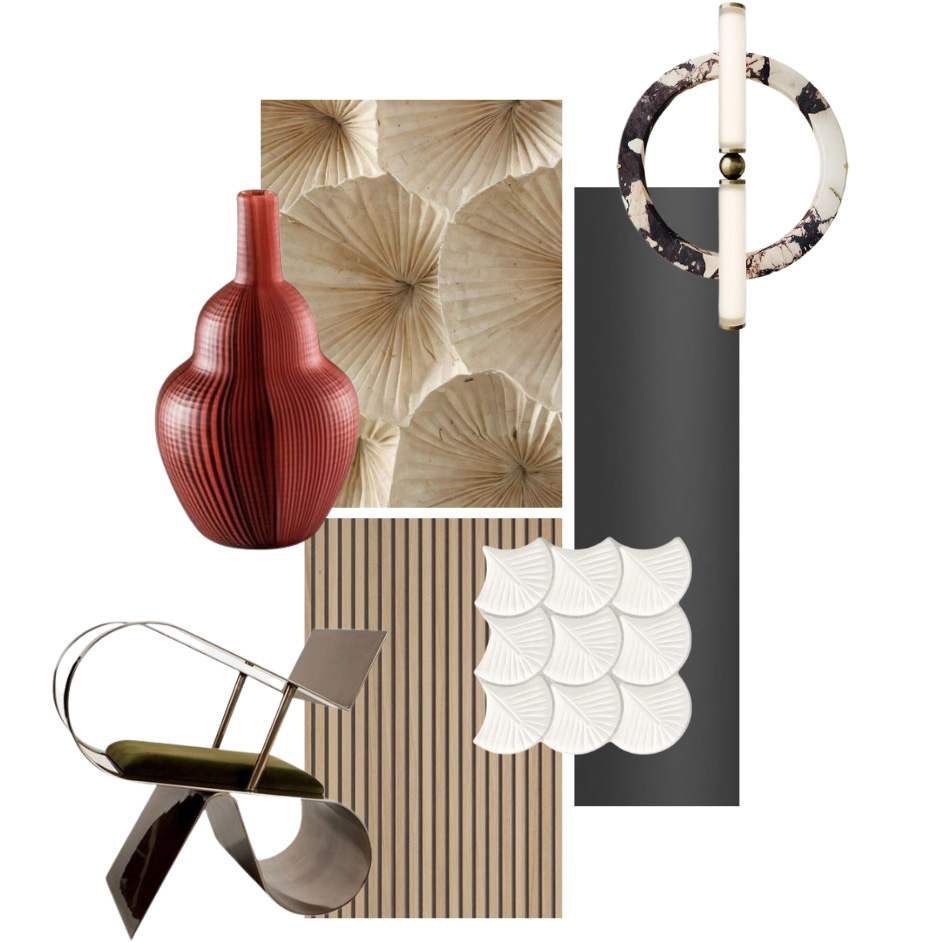 Artà
Barefoot luxury, indulgent, craftmanship
Inspired by the manual working of raw earth with an elegant, decisive personality. Rich and immersive, combines textural depth and diversity with a comforting sense of home. Expresses individualism while embodying mediterranean warmth.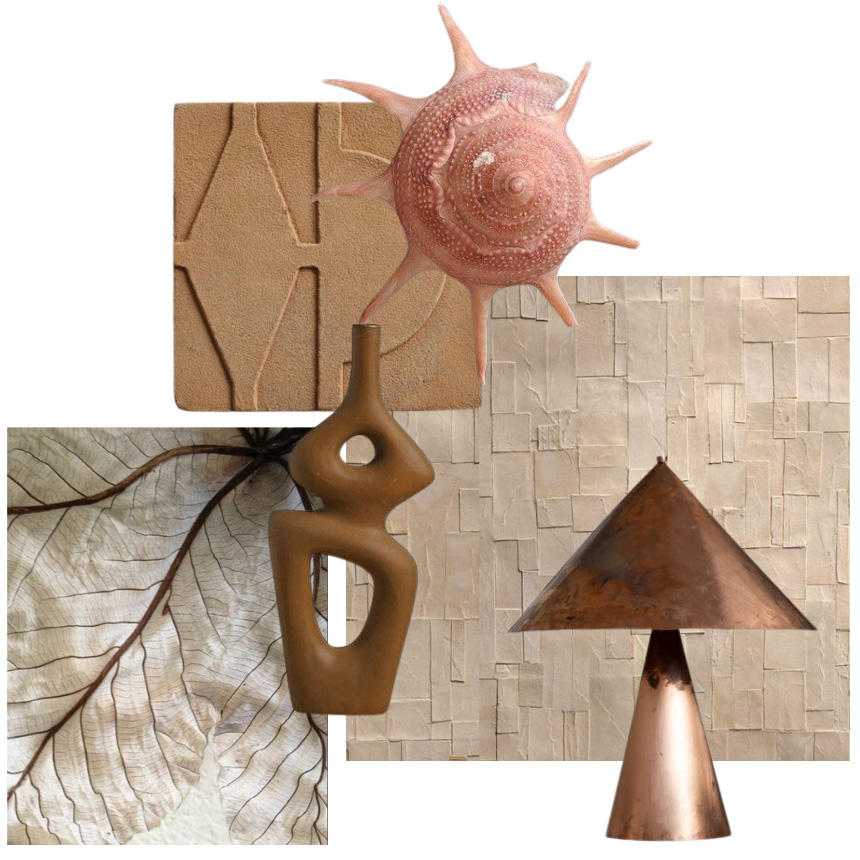 Location
Discover the residence's charming surroundings
Low density living. Nestled right across Parc De Can Palou. Within the emerging vibrant Nou Llevant quarters, XO Parq rises meters away from Es Portixolet Bay, enjoying direct access to sunny and boutiquish Portixol Harbor lying just under its spot. Residents also benefit from immediate access to the adjacent and neighbouring myriad of culture, fine dining, entertainment, marinas & top class resorts.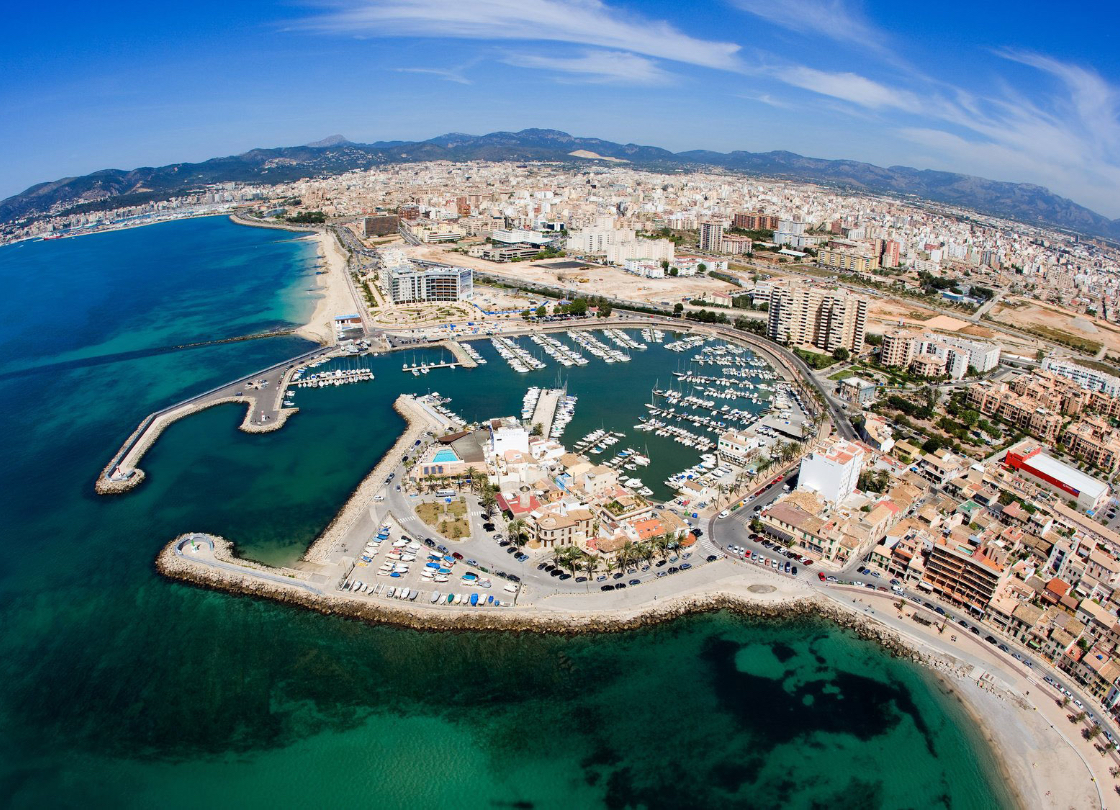 Reinvigorating the relationship with the natural environment.
Whilst evoking a sophisticated vision of a modern mediterranean metropolis of innovation.
Floorplans
Unique floor plans where no two spaces are the same
Thoughtfully designed apartments with generous and very bright living areas arranged in a variety of typologies of one, two and three bedrooms with large private terraces, gardens and rooftops.
Type
SQM
Bedrooms
Bathrooms
1-bed apartment [1T]
Open plan kitchen combined with living space and studio area. Outdoor balcony with sliding or electric doors (*where applicable). Large double bedroom with on-suite integrated bathroom access.

SQM

113.00

Bedrooms

1

Bathrooms

1

2-bed duplex [4R]
Large open plan kitchen combined with living space area. Duplex flat with extensive glass façade and incorporated electric windows allowing plenty of natural light to fill every corner. Large lounging roof terrace with unobstructed views.

SQM

193.70

Bedrooms

2

Bathrooms

2

3-bed apartment [3P]
Large open plan kitchen combined with integrated living space area opening to extensive electric panorama windows (*where applicable) enhancing the inside-outside feel in an urban loft concept. Staircase over 3 floors with access to a private roof terrace including lounging area and pool or jacuzzi.

SQM

299.56

Bedrooms

3

Bathrooms

2
Upgrades
A unique opportunity for individualisation with tailored upgrade packages.
Every flat can be upgraded with built-in speakers, security packages, rooftop kitchen*, partner showers and more.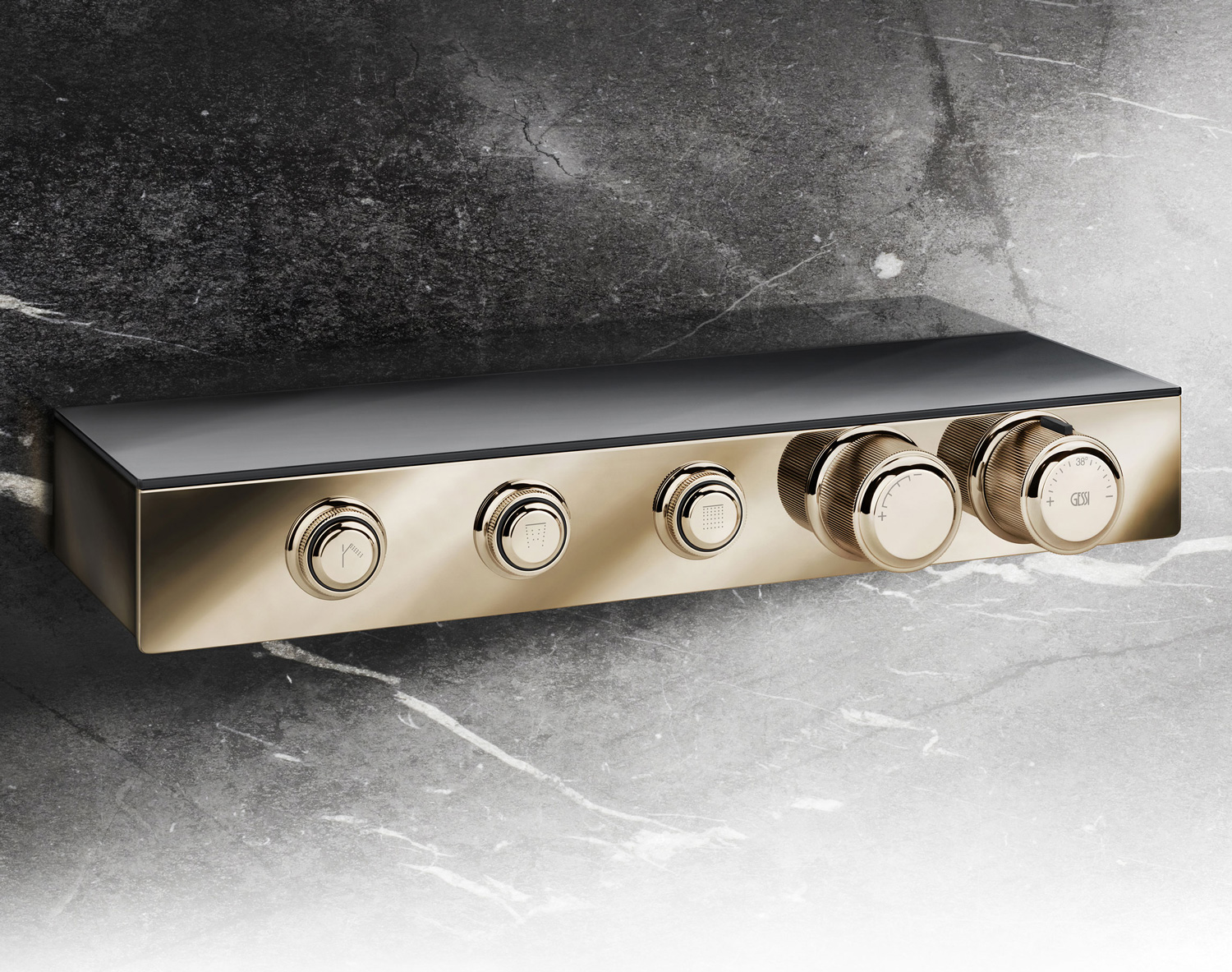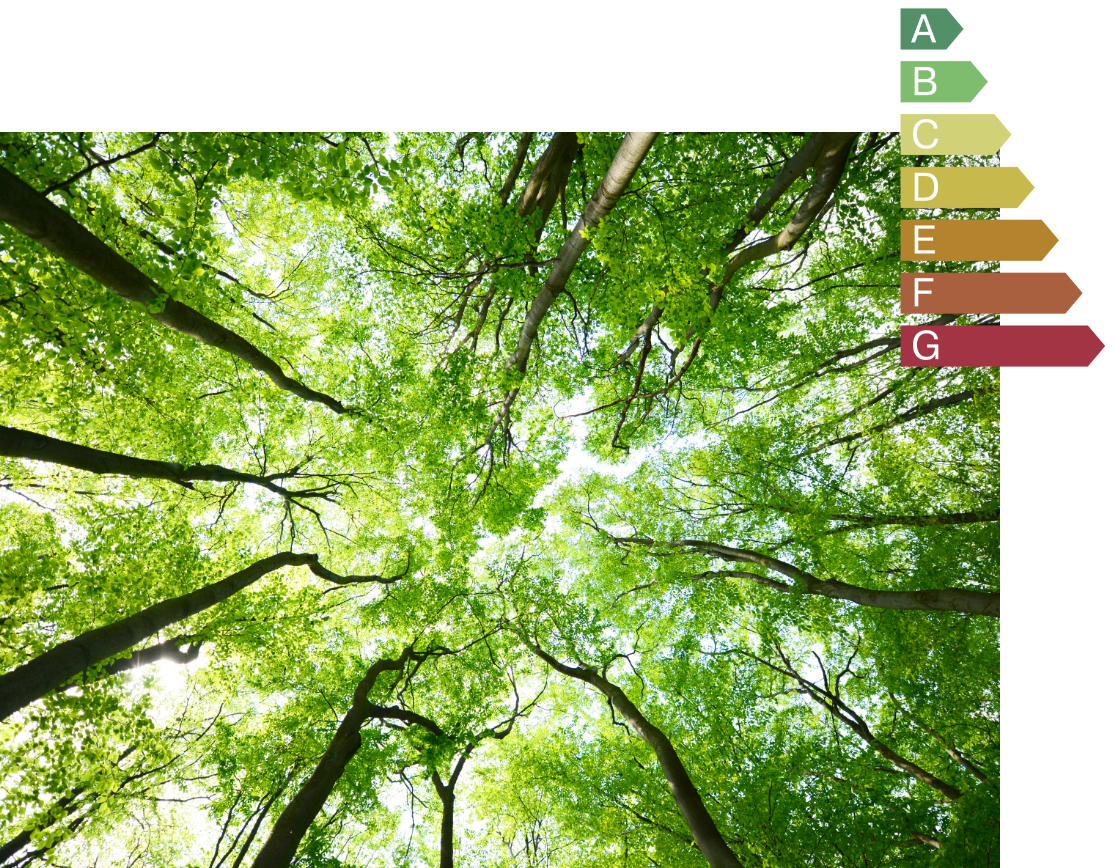 Sustainability
Committed to green building practices. A+ certified building
SOLAR ENERGY POWERING PUBLIC SPACES
RAIN WATER COLLECTION AND PROCESSING
Sun protection glass + shutters
Central cooling/heating
Electric car charging, bicycle storage
Sustainable building materials
SUSTAINABLE & INNOVATIVE BUILDING PROCESS
Find out more
Register your interest and we'll be in touch
Our dedicated sales team is ready to discuss your interest further.
Alternatively, you can view The XO Residences Palma model and explore the materials at XOJAY showroom.
XOJAY Showroom
Joan Maragall 17-G, 07006
Palma De Mallorca
Opening Hours
09:00 – 17:00